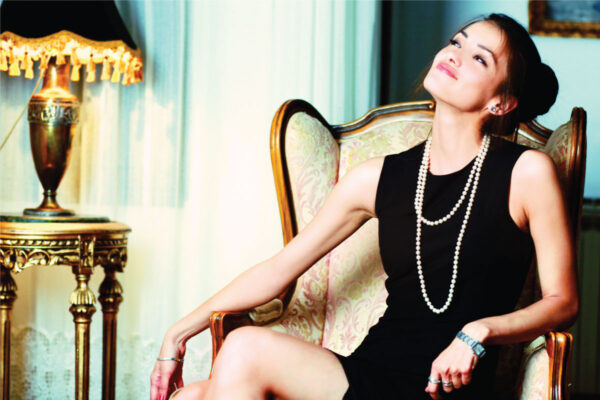 Summer 2023
Trend updates: Everything old is new again–pearls are back! Thank you, Harry Styles!
Tote Around
Summer Trends 2023
Big totes in every color are making a comeback this summer… luxury royal colors are all the rage.
A Quick Frill
Summer Trends 2023
The trend we all pretend to hate. Yep, the peplum is back this summer. Don't knock it until you try it.
Three in One Big Trends
Summer Trends 2023
This outfit has three big summer trends: who doesn't want coverage from a hot summer sun? This oversized summer hat with a long denim skirt and fisherman sandals is a heat stopper. Love this!
Color Pop
Summer Trends 2023
A cute sleeveless dress and adorable animal print tote -- what a fun way to add color on a hot summer day.
A Basic White Always Right
Summer Trends 2023
We all have a pair of white sneakers—pull them out and mix them up with skirts, dresses & yoga pants—this will turn any outfit into an instant classy look that will take you right through summer.